About Us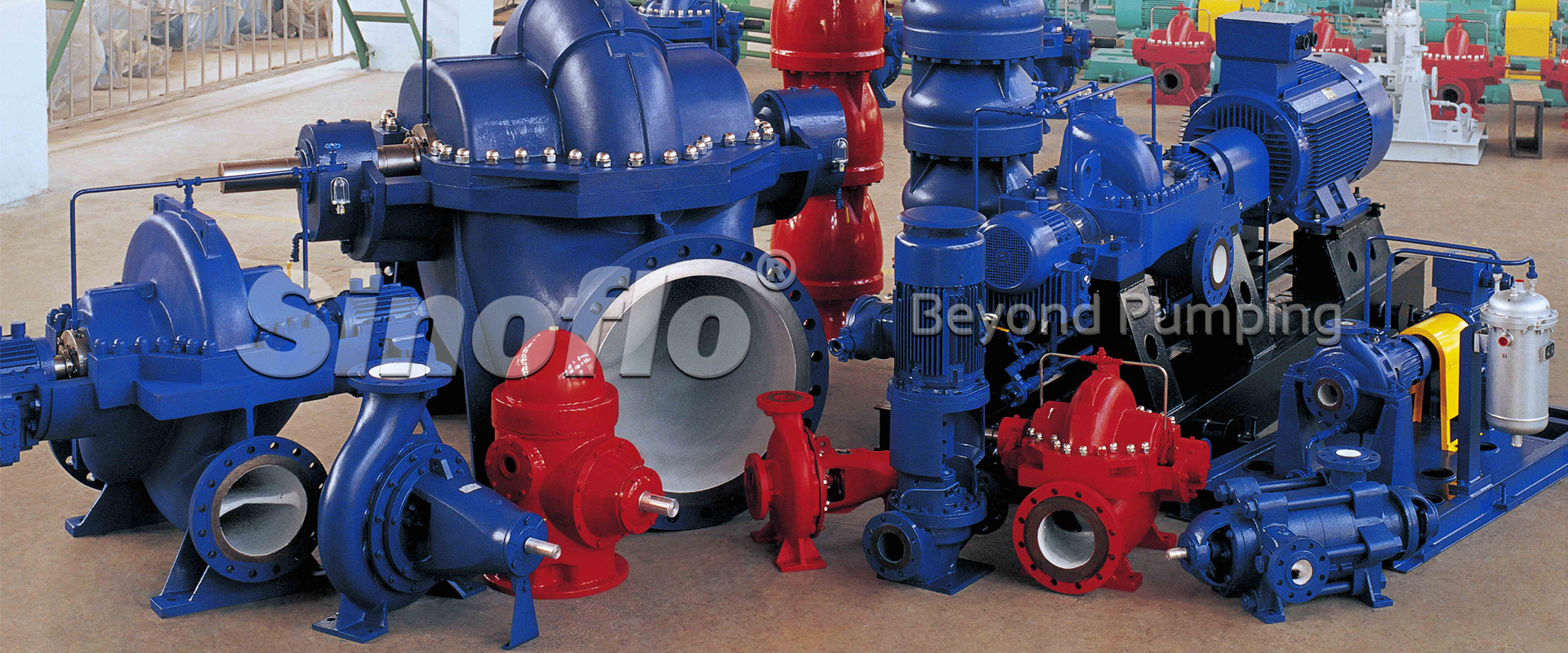 Sinoflo, as one of the leading pump manufacturers in China, dedicates to the development of high efficiency, energy saving, cost effective and environmental protection pumps. Sinoflo specializes in providing submersible pumps, magnetic drive pump, canned motor pump, vertical turbine pump, multistage pump, split casing pump and diaphragm pumps, etc.
These pumps are widely used in industries of municipal building, food medicine, petrochemical, urban water supply, irrigation drainage, sewage treatment, power electronics and offshore drilling etc.
Diversified operations create Sinoflo achievements today since its establishment. With its strong professional technology and new product research and development capabilities, Sinoflo core competitiveness and market leadership are continuously enhanced.
Sinoflo capability extends to manufacturing custom designed pumps fitted with specialist materials to match specific customer requirements.
With extensive know how and steady new development of marketable products with excellent performance, Sinoflo core competitiveness has been significantly strengthened and market leadership extended. Our market has covered more than 120 countries from Oceania, Southeast Asia, Middle East, Europe, Africa, etc.,
Sinoflo, Innovation Creates Brand Value
Quality
Excellent quality is the bridge to the world. Sinoflo is striving for quality improvement and continues to meet customer needs as the driving force for lean production. From point to surface, from detail to the whole, from product to management, Sinoflo always adheres to the unremitting pursuit of perfection, bravely surpasses itself and steadily enhances brand value.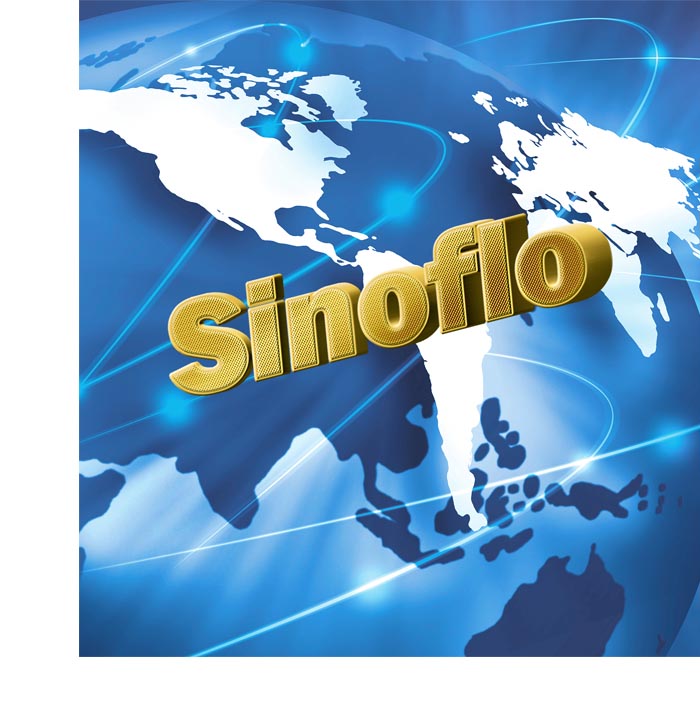 Innovation
Continuous innovation is vital to company survival. Sinoflo adheres to innovation as the foundation of enterprise development. From production practice and customer demand, Sinoflo actively explores and continues to innovate and maximizes the innovation power, which contains technological innovation, production innovation, management innovation, service innovation, and greatly enhance the competitiveness of enterprises.
Value
Sinoflo is committed to continuously satisfying customers' needs, and helping customers succeed is the basis for our survival and development. With sincerity and cordiality, dedication and innovation, Sinoflo can creatively meet customer's needs from the perspective of customer. We focus on creating differentiated core competitive advantages with customer-oriented, integrating R&D, manufacturing, and service resources. We create value for our customers with reliable quality, leading technology, environmentally friendly and efficient capabilities to meet customers' diverse needs.